R.I.P. Robert Frank & Fred Herzog.
Where do I start? Two photographic legends lost within days of each other.
All though I discovered these two extremely late into their career (due to the fact I'm only 20 years old) they still had a tremendous impact on my own work, the way I look at photography and in the way I look at life in general. One thing is clear when looking at their work is that they both had an extreme admiration for life and all that it offers.
I can recall the exact moment that I discovered Herzog's work. It was beautiful, warm summers day in Paris in the August of 2017. I had gone over to Paris with a couple of friends for a 72 hour get-away. On the second day, we went into a local bookshop which housed an exhaustive collection of art books and one that stood out to me immediately was 'Modern Color' by Fred Herzog. I must have stood there for at least 10 minutes slowly making my way through the book *probably to the shop owners distaste*. Everything I saw in the book was perfect; I couldn't put it down.
Unfortunately, at the time I didn't have the means or money to take the book home with me so reluctantly I had to leave it where it was. However, after ranting and raving about the book for the next 4 months a dear friend of mine bought me the book for Christmas and I couldn't have been happier.  In the following years 'Modern Color' has been one of the books I've always gone back to when in need of inspiration. Each time I pick it up I take something new away from it whether that be the use of colour, lighting or even just using it to escape reality for a short while. In my opinion, 'Modern Color' is a true masterpiece that should be part of every photographer's book collection - it will never be leaving mine.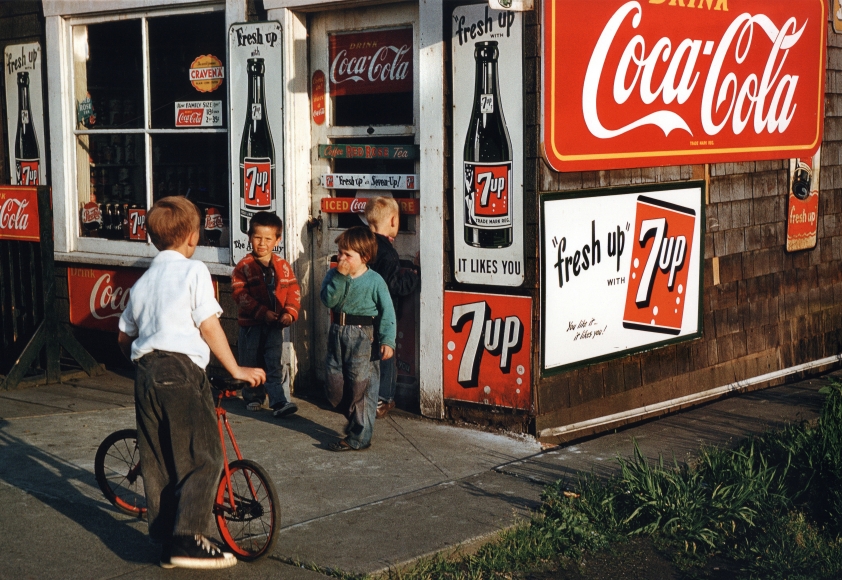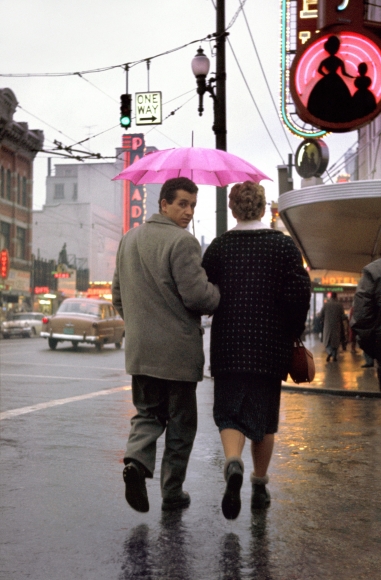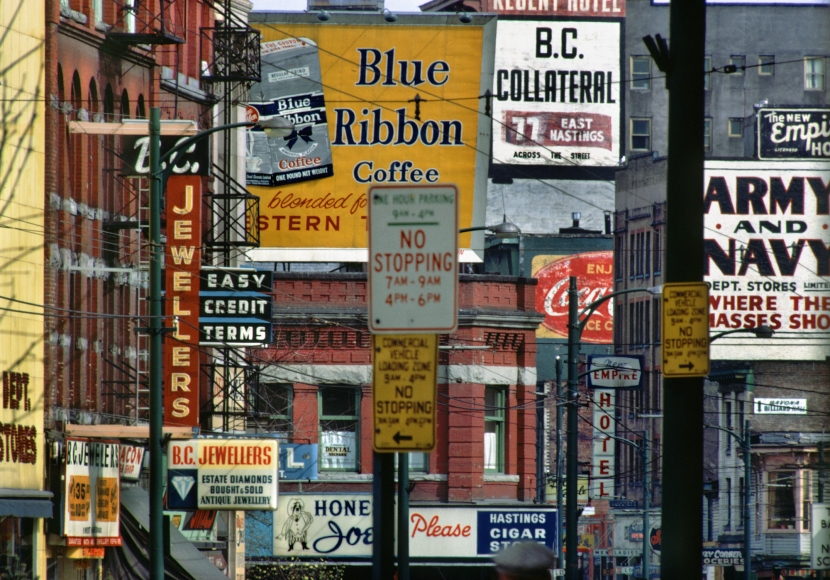 Speaking of masterpiece books - 'The Americans' by Robert Frank is a book that should not be left out of the conversation. Admittedly, I do not have such a romantic connection to this book the work has still been instrumental in influencing my work. I only acquired a copy of 'The Americans' for my collection fairly recently, however, there is no way of escaping Frank's work no matter which branch of photography you're in. Frank is an omnipresent force within the photographic world and always will be. 'The Americans' completely changed the game when it was originally released in 1958. The raw, gritty imagery was unlike anything most people had ever seen. The work showed (some people would say exposed) the American life during that time period through Frank's eyes.
Frank's work was and is completely unapologetic.