Tuesday (8th October 2019) I travelled across to London from my (new) hometown of Bournemouth. The reason for the trip was to get back out there doing what I love: observing and photographing people. What better subject than the current two-week worldwide XR protests that started on Monday (7th October).
Now, I must make clear that I wasn't heading down to London purely for personal gain. I am also a huge supporter of the protests and everything they are fighting for, so, I was not only there as a photographer but as a supporter.
With me, I had one of my two trusty Canon A1 SLRs with 4 rolls of Ilford's just as trusty HP5+ film. I chose HP5+ because it' a reasonably fast film (400 ASA) but also because I know it handles being pulled and pushed well in the development stage meaning that I could change the way I was metering the film dependent on the shooting conditions when I made it into London. Luckily, in the end, it turned out to be a lovely sunny day (minus the final 30 minutes) so metering and developing for box speed was perfectly fine.
When I arrived back in Bournemouth on Tuesday evening I immediately began to develop the rolls that I'd shot. However, due to the time, it takes to scan 3x 36 exposure rolls on my Epson flatbed I've only just finished fully processing the 3 rolls.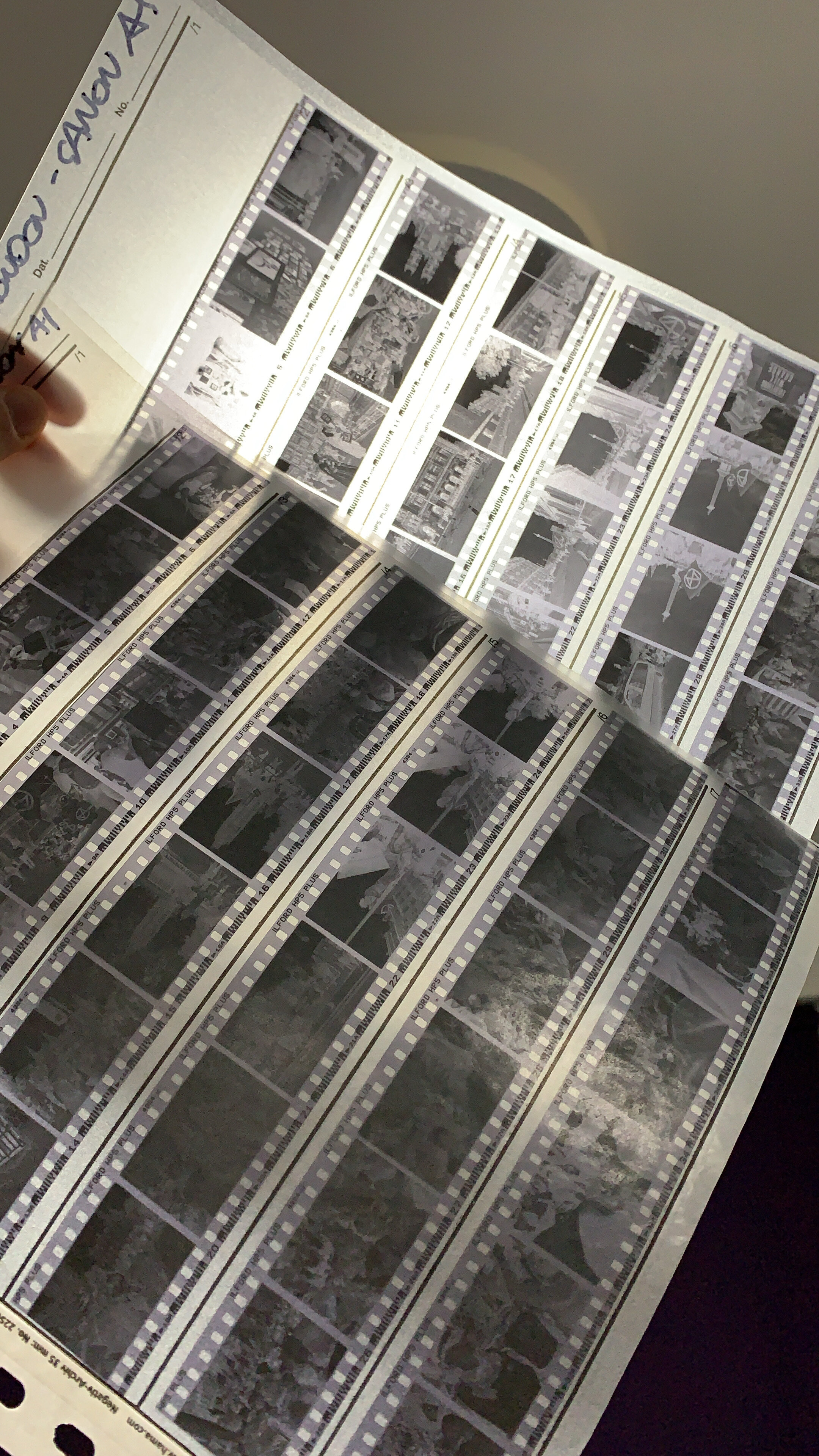 Below are my favourite images from the day. It definitely wasn't the easiest shoot I've ever done but I had fun and that's all that matters right?